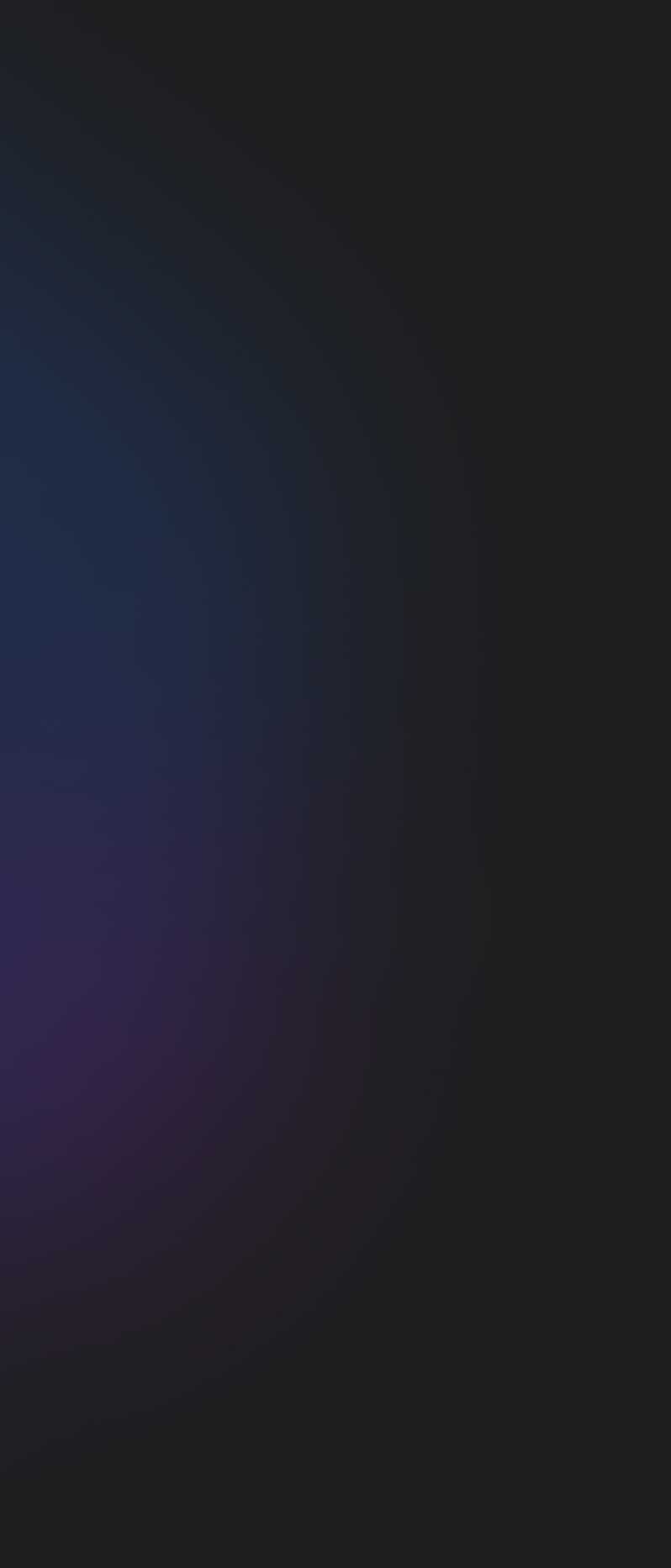 Pope
vs.

President
on Abortion
Pope Francis and President Joe Biden have demonstrated that they share similar positions on many critical issues today, but there is one issue about which they have strongly disagreed.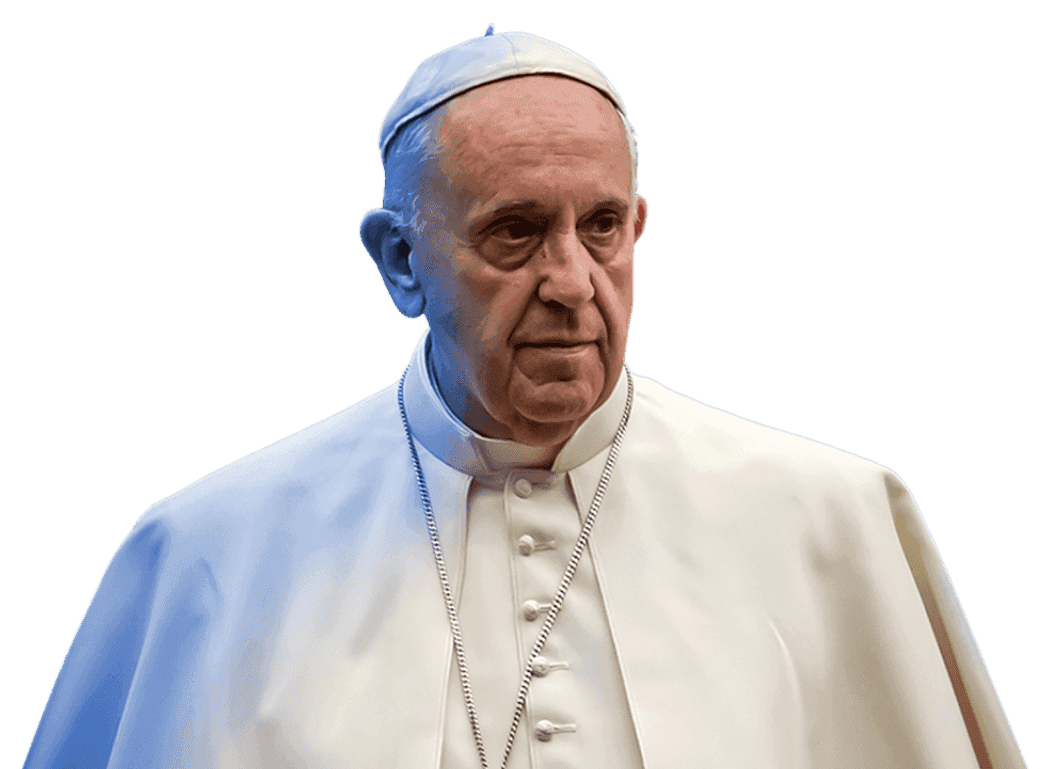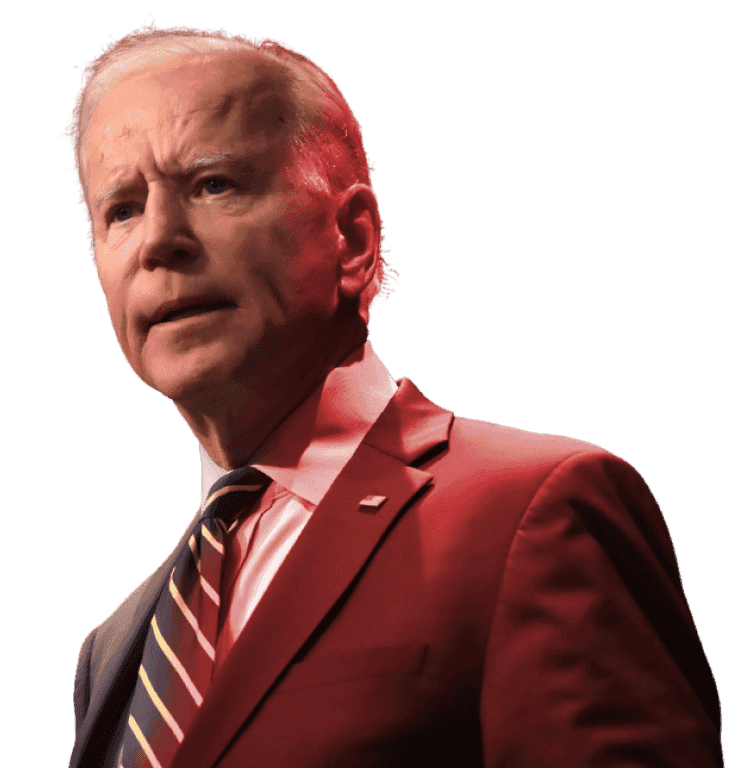 Their views on abortion are poles apart.
Currently, abortion access is before the Supreme Court in the U.S., as certain states fight to secure the freedom to limit abortion access according to their collective consciences.
President Biden and Nancy Pelosi, both self-professed Roman Catholics, wish to see the Roe v. Wade decision of the Supreme Court upheld and abortion access protected according to their pro-choice views.
Pope Francis and the Catholic Church are pro-life. Having always understood abortion as a violation of the human right to life, the Vatican wishes to see Roe v. Wade overturned.
Whose side are you on?
President Biden, Nancy Pelosi, and the pro-choice camp?
Or, Pope Francis, the Catholic Church, and the pro-life camp?
If you're on Team Pope and support Pope Francis' position against abortion,
sign our petition and let your support be known across America.
0 have signed. Let's get to 1,000!
Team Pope

Team President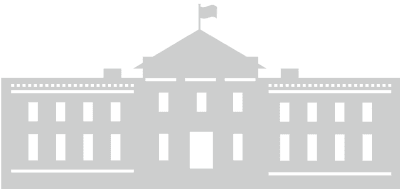 Pope Francis on Abortion:

"Is it fair to eliminate a human life in order to solve a problem? The answer to which is: no. Second question: Is it fair to pay a sniper to solve a problem? No. Abortion is not a religious problem in the sense that just because I am Catholic I must not seek an abortion. It is a human problem. It is a problem of eliminating a human life. Period."

President Biden on Abortion:

"Roe v. Wade must remain the law of the land."

How long has the Church been pro-life?

Since the first century, the Church has affirmed the moral evil of abortion.

How long has pro-choice been mainstream in the U.S.?

Arguably since the late 1960s, with the Roe v. Wade decision.

Religions against abortion:

Roman Catholic Church, Church of Latter-day Saints, Hinduism, African Methodist Church, Assemblies of God, Lutheran Church- Missouri Synod, Southern Baptist Convention

Religions for abortion rights:

Episcopal Church, Presbyterian Church (USA), Evangelical Lutheran Church in America, Reform Judaism, Unitarian Universalist, United Church of Christ, United Methodist Church, Conservative Judaism

Notable pro-life supporters:

Mother Teresa
Dr. Alveda King
Celine Dion
Martin Sheen
Tim Tebow
Justin Bieber
Kelsey Grammar
Andrea Bocelli
Kate Mulgrew
Wangari Maathai

Notable pro-choice supporters:

Alexandria Ocasio-Cortez
Warren Buffett
Bill and Melinda Gates
Ariana Grande
Stevie Nicks
Whoopi Goldberg
Billie Eilish
Lady Gaga

% of people in U.S. with pro-life views:

Approx. = 150,972,000 people
(Statista)**

% of people in U.S. with pro-choice views:

Approx. = 157,536,000 people
(Statista)**
Quotes from celebrities who were almost aborted:
I wanted to meet my biological mother mostly to see if she was okay and to thank her, because I'm glad I didn't end up as an abortion. She was twenty-three and she went through a lot to have me.

- Steve Jobs

I'm pro-choice but against abortion because I'm an illegitimate child myself and it would be hypocritical to take any other position. I'd be dead. I wouldn't exist.

- Jack Nicholson

The doctors ... suggested that she abort the child ... because the baby would be born with some disability. But the young brave wife decided not to abort, and the child was born. That woman was my mother, and I was the child. Maybe I'm partisan, but I can say that it was the right choice.

- Andrea Bocelli